Home Staging: Follow The Correct Process Including Le Corbusier Furniture! (II/II)
Note: we think is better if you read the previous article about what is home staging in order to understand better the following information.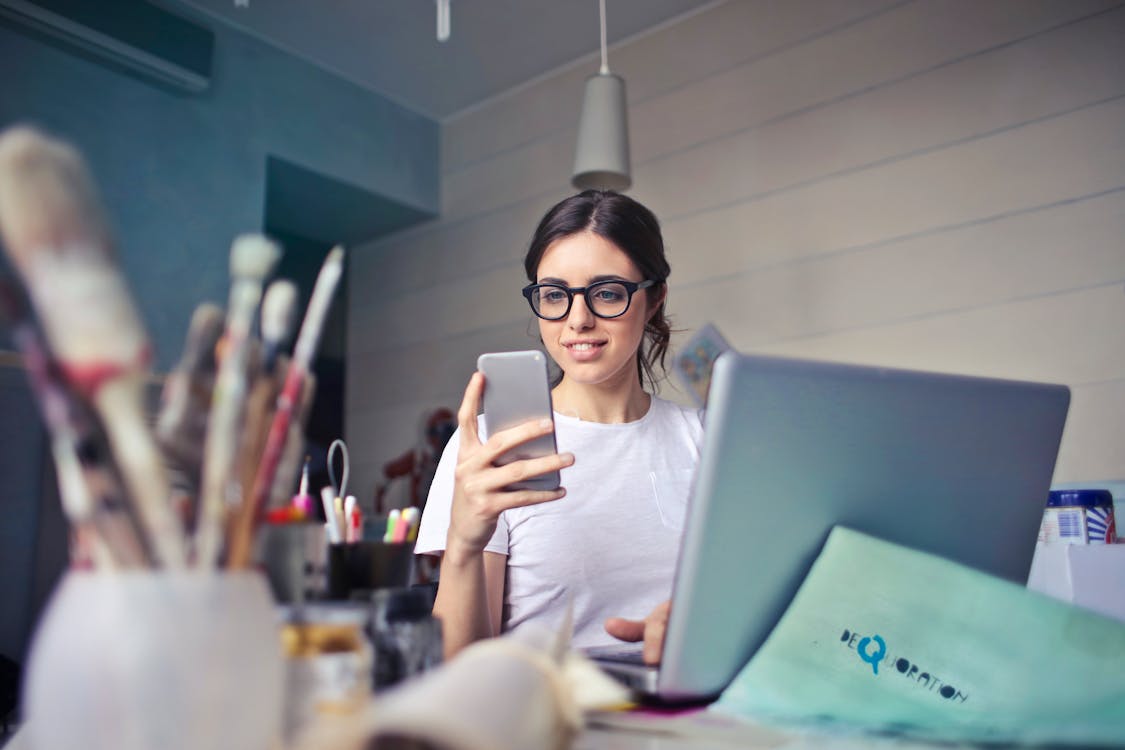 If you decide to opt for that modern and neutral furniture, you may want to complement it with other elegant pieces that evoke this same vibe, such as the Florence Knoll sofa.
Another important factor when doing home staging is De-personalize space
This may seem a bit obvious, but it is actually an important task before showing the property to any client. Depersonalizing the room means that you will have to exclude your belongings and replace them with neutral ones or just exclude them from the design.
The most effective way to accomplish this is by setting up your rooms as a blank canvas and then starting from there. It is understandable that you want the house to look nice and warm, but try to place as little space as possible and as we already mentioned, avoid any very personal accessories. By this we refer specifically to removing photos, cleaning bathrooms -including removing basic necessities-, removing any adornment from the refrigerator door, storing clothes, etc.